I am a huge fan of getting things for free, heck who wouldn't be? Sometimes the websites that claim things that are free are way too complex or are just scams.
I've found a couple that actually work, if you put in some effort.
Free flys is the first and it was really easy to sign up for the freebies, so not much explanation needed.
But I'm sure some of you have seen this on your newsfeed:
Seems too good to be true right?? Don't read the comments, really they haven't figured it out and thats where this tutorial comes into play, I'm going to explain exactly how to get all the freebies!
If you click on the Facebook add it will take you to their website, it looks like this:
You can either sign up and fill out a million personal questions or you can simply go to their blog, the link is at the bottom of the same page, so just scroll down.
you will see "Get samples now", Click on the "visit our blog" link.
It will take you straight to the blog where you get all the free stuff, it will look similar to this:
Up in the left hand corner choose the "Freebies" link;
It will take you to a page that looks like this:
Click on what ever freebies you want, there isn't a limit so go nuts!!
Once you click on your freebies it will allow you to "add it to your basket" it will look like this: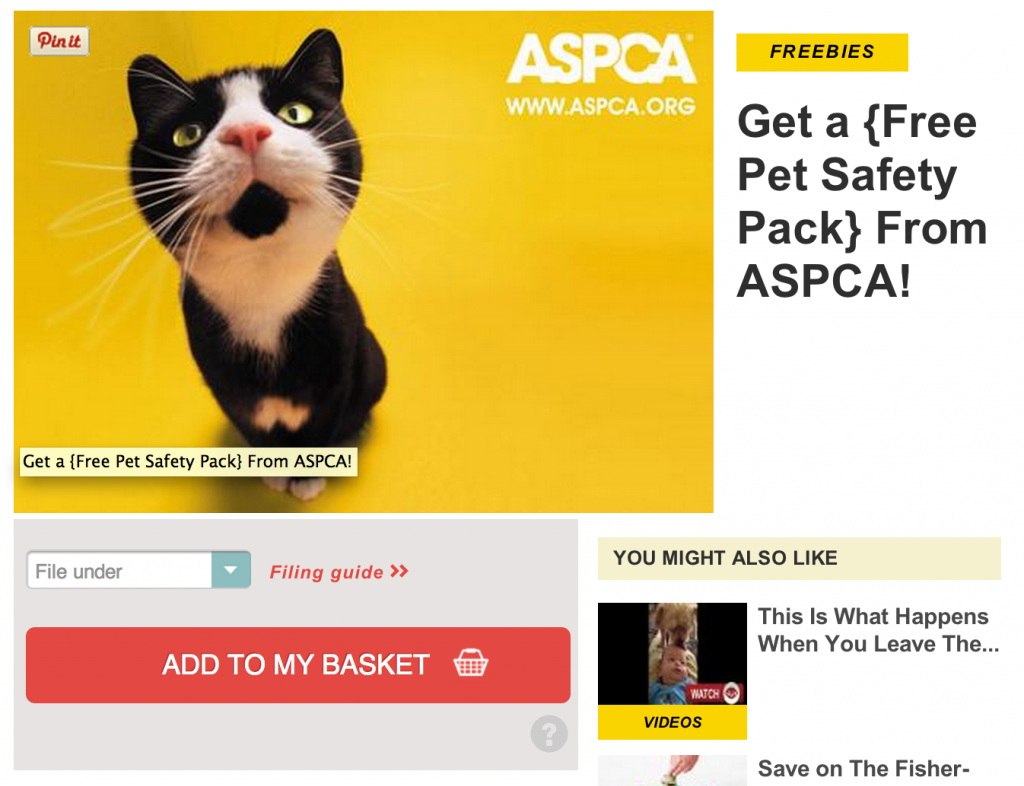 You can either choose to go to basket or continue browsing.
Once you are done go to your basket it will look like this:

Click on Redeem now, a new window will pop up and will look like this: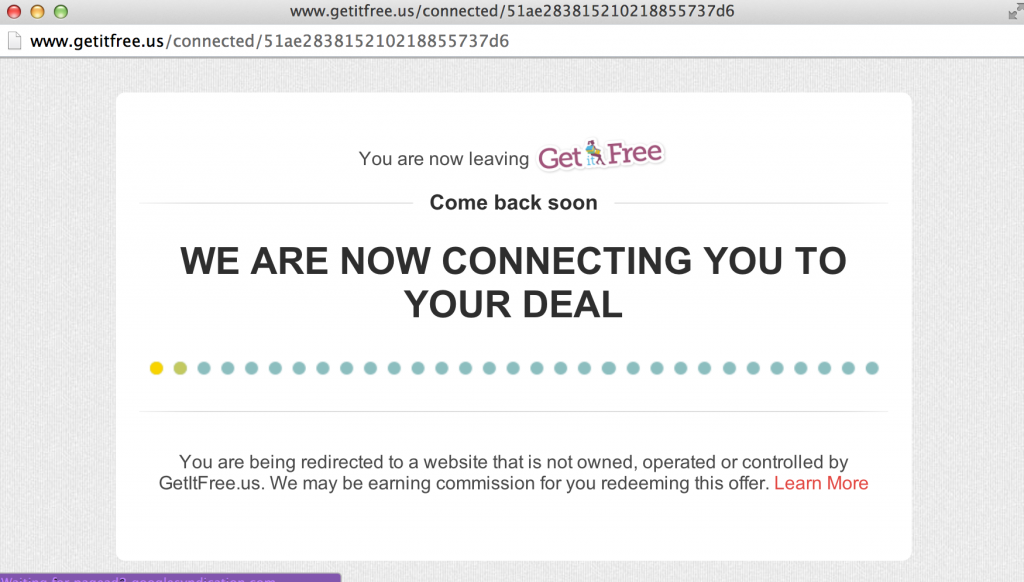 In order to get a freebie you will actually have to do something, in this case you have to fill out your info and say how many pets you have;
Fill it out and press submit;

Once you close the window you will return to the basket so you can go on to the next freebie.
The website will ask if you completed the deal.
And that's how you get your freebies!
Sometimes you just have to like a page on facebook, it's really this simple!
I've received loads of samples, stickers, hats, totes and enough k-cups to last a month!
Good luck and thanks for stopping by!
W