Hard to believe that you can make your own washi tape!
Those buggers are so expensive that I've started looking into alternative methods.
After browsing Deviantart.com
I've come across some of the most beautiful designs by
Harper Finch
Design!
I knew that the front image for the folder would work perfectly for some 1" tape.
It just so happens that making tape comes in 1"!
So one trip to Lowes later I had everything I needed to make my own tape.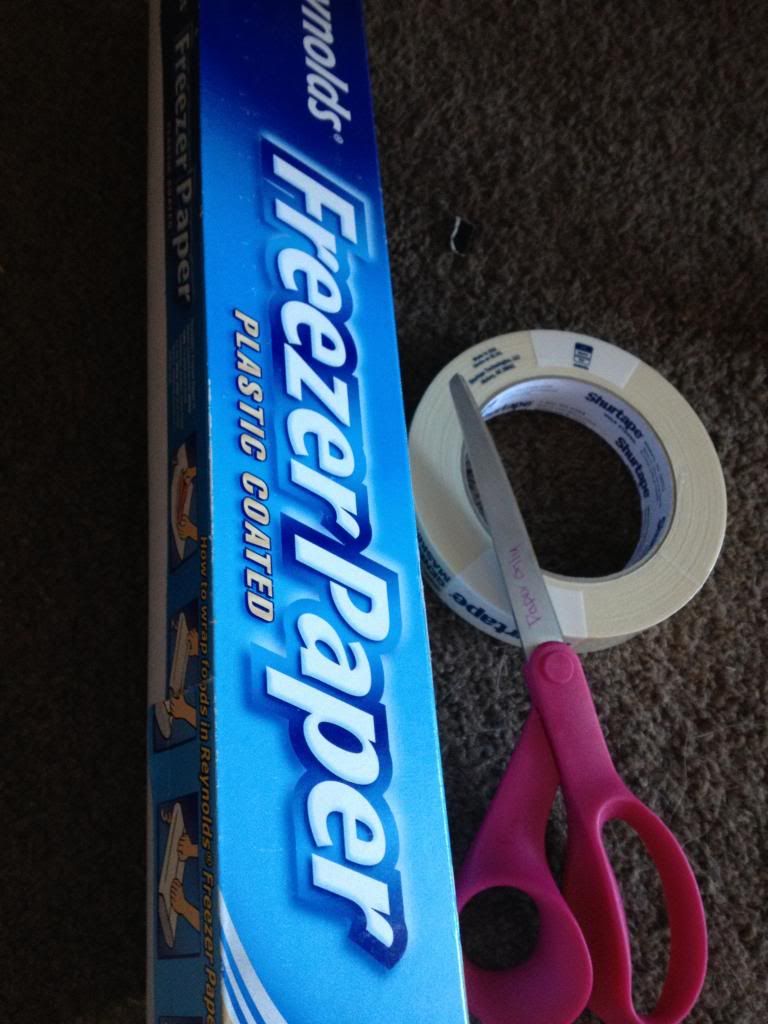 With these three basic supplies you can make your own tape!
As long as you have a printer and a way to print photos you are good to go!
I had the freezer paper for making stencils, to lay down under my resin projects, etc.
The Masking tape was $1.77, they also have other sizes.
First what you have to do is find the designs you want on your tape:
I chose to go with the School's Back Pattern 2,
I printed out a test page to check the placement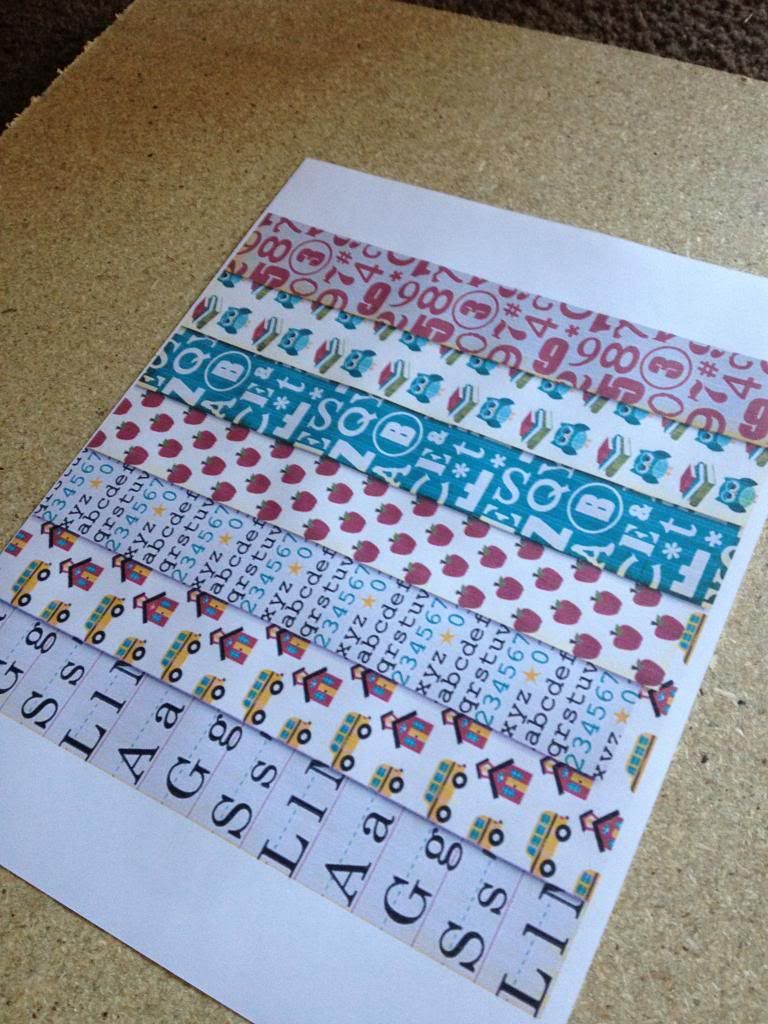 I knew that the tape would not come off of the paper,
this is where the freezer paper comes in,
Simply cut the freezer paper to 8.5"x 11"
Tape the freezer paper over the test page, plastic side up (the shiny side)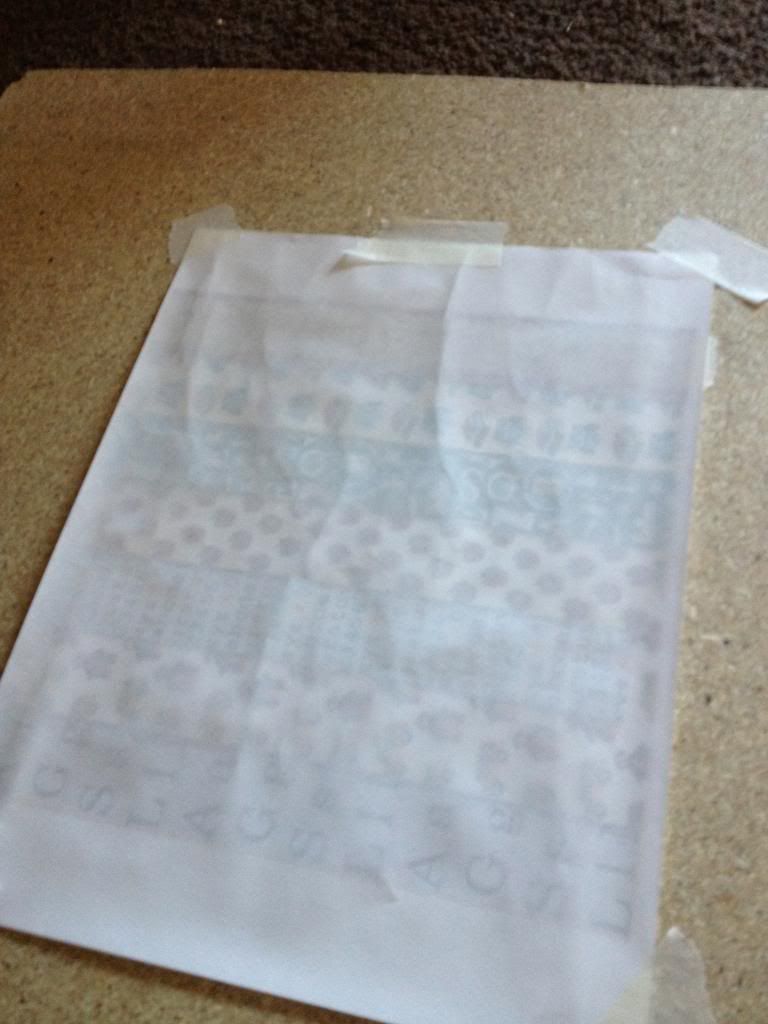 Now is the fun Part!
Place the tape over the area you want to be printed on the tape!
And send the freezer paper through the printer!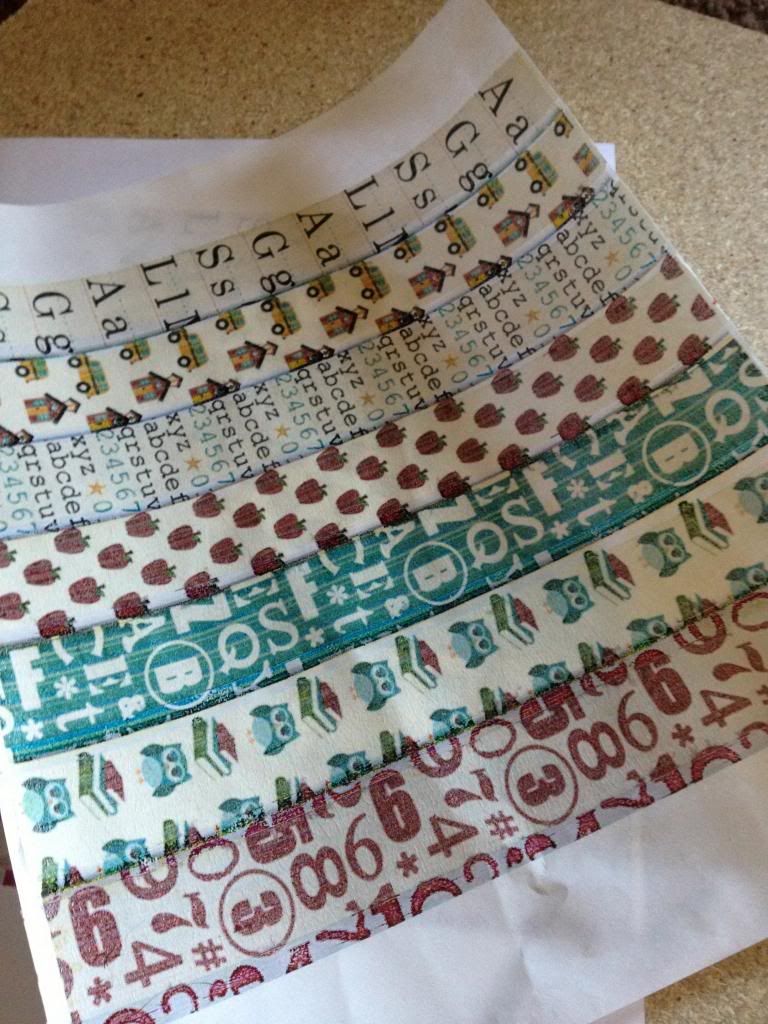 This ladies and gentlemen is how it prints out!
The only down side is that you will have to wait for the ink to dry,
I left mine for 2 hours and it still smeared!
I would give it a few days if you can!
Now all you have to do is use the tape, it peels right off the freezer paper.
It will curl into a spiral though so don't be surprised!
I even made a set of A Touch of Edge Patterns!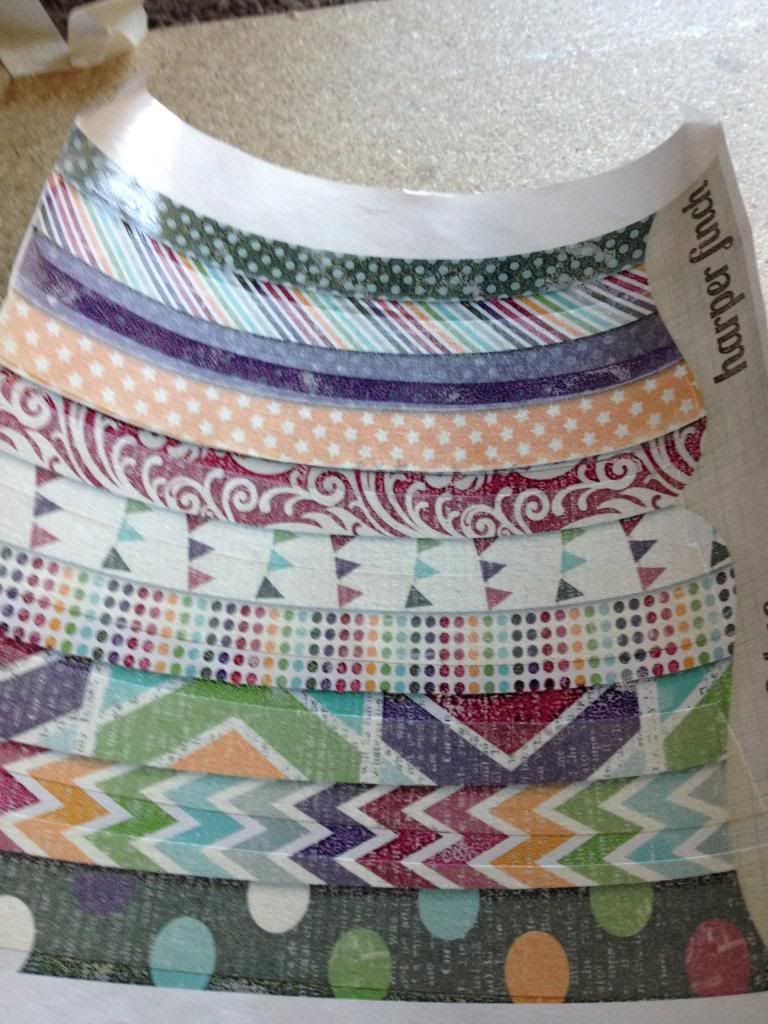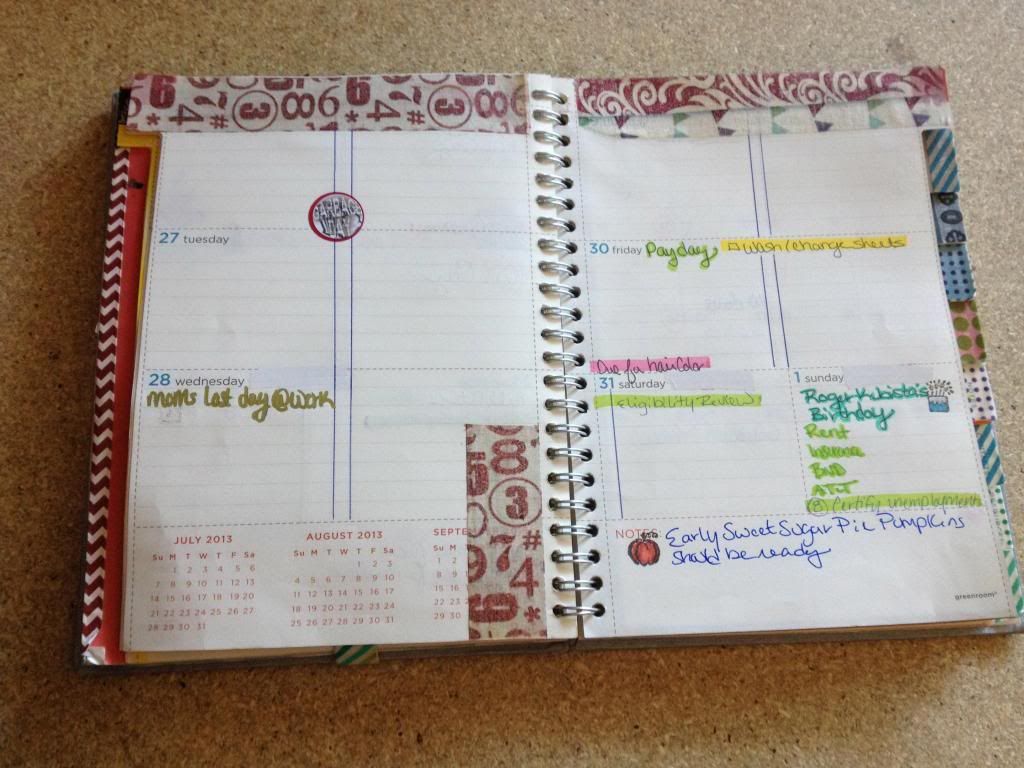 Look how awesome it looks in my planner!
I only used the 'folder' Image for these but you could print a whole page
of the papers that are included in the pack!
Simply line the whole freezer paper with tape and print!
Imagine all of the possibilities!
With Harper Finch Designs there are tons of seasonal options as well, so go nuts!
Now you never have to buy washi tape again!
A Special Thanks to Harper Finch Design for allowing me to use their designs!
Thanks for stopping by!
W