We had our bathroom redone! We did have a contractor do it, it was much cheaper in the long run just to have a pro do it!
So, here is the Before!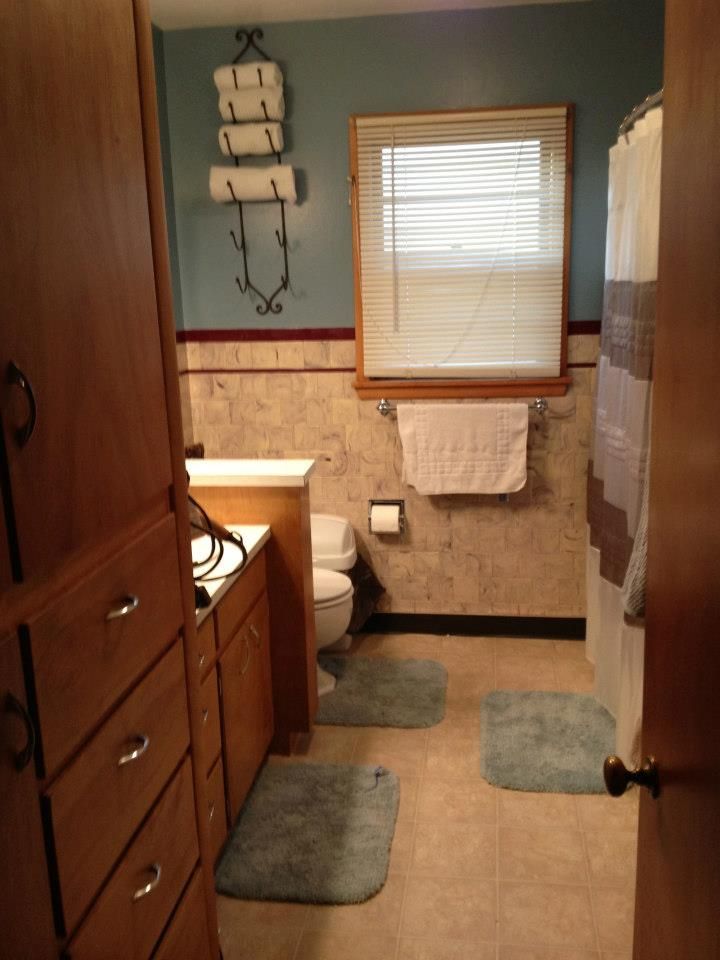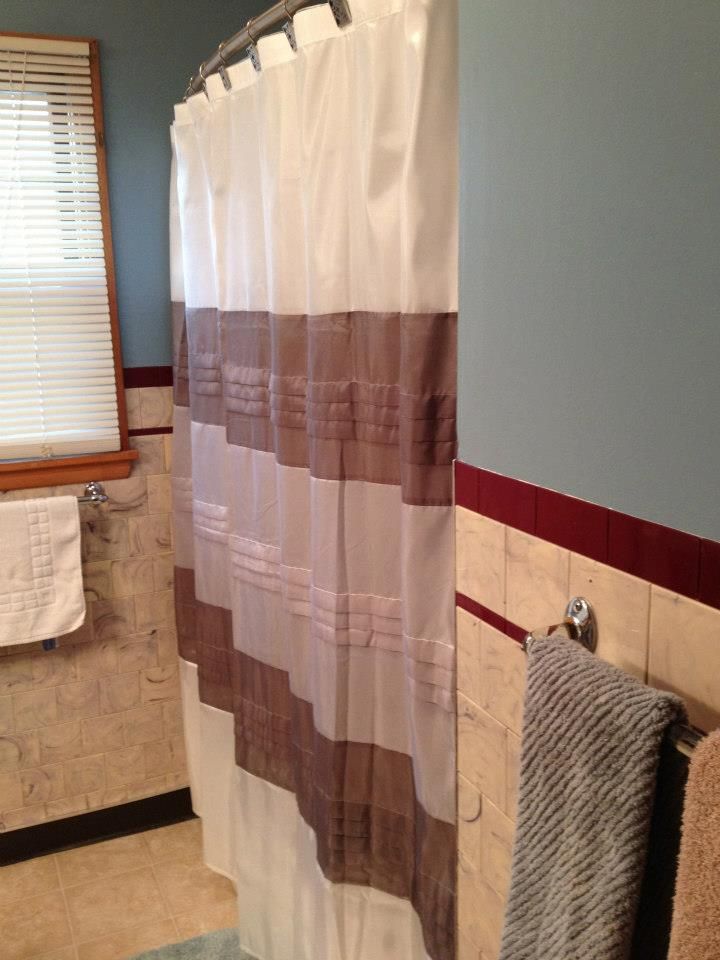 I know you are insanely jealous of it....
I was not impressed by the mold though.
It was not a pretty sight, so here are the major photos: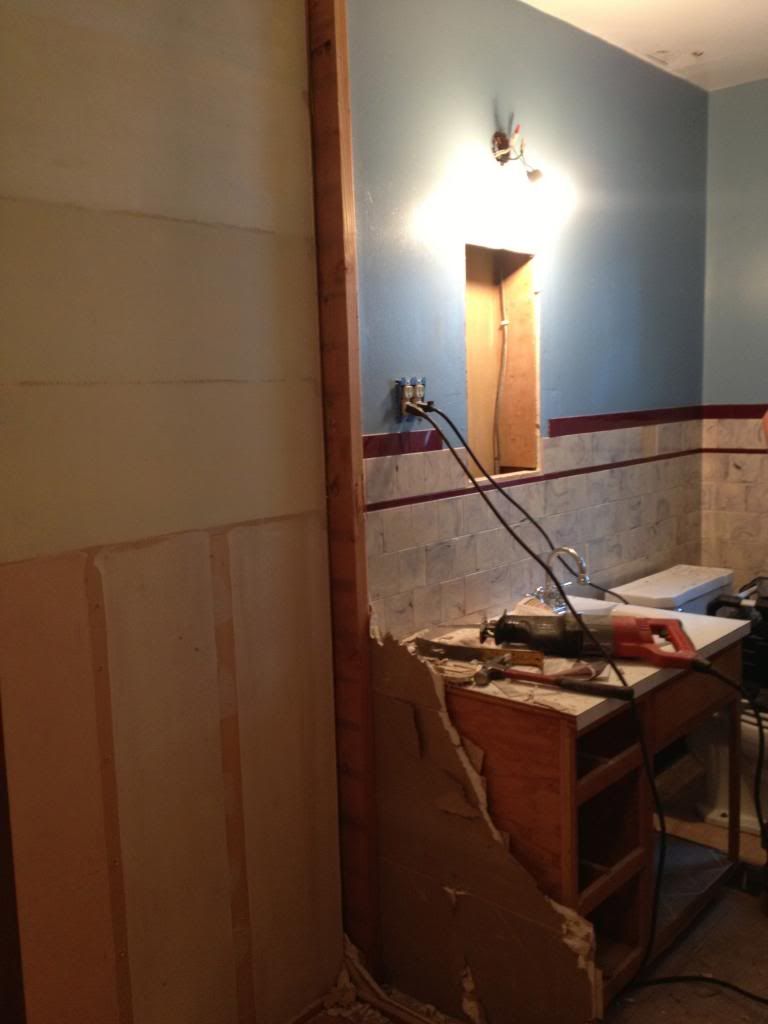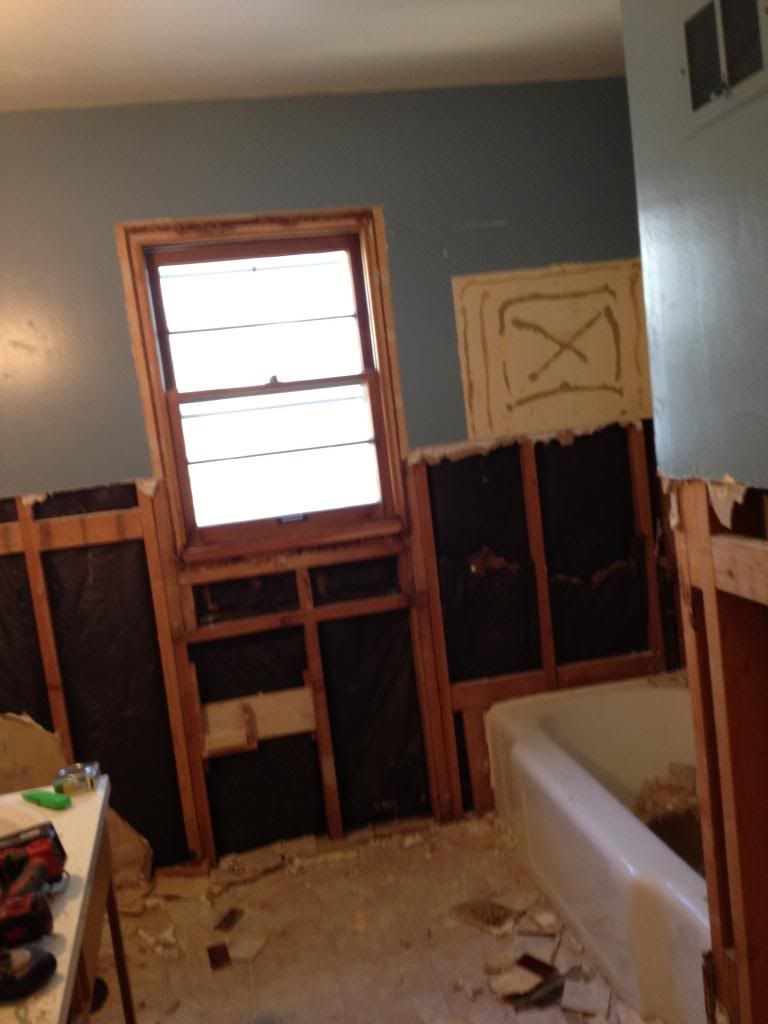 And the AFTER!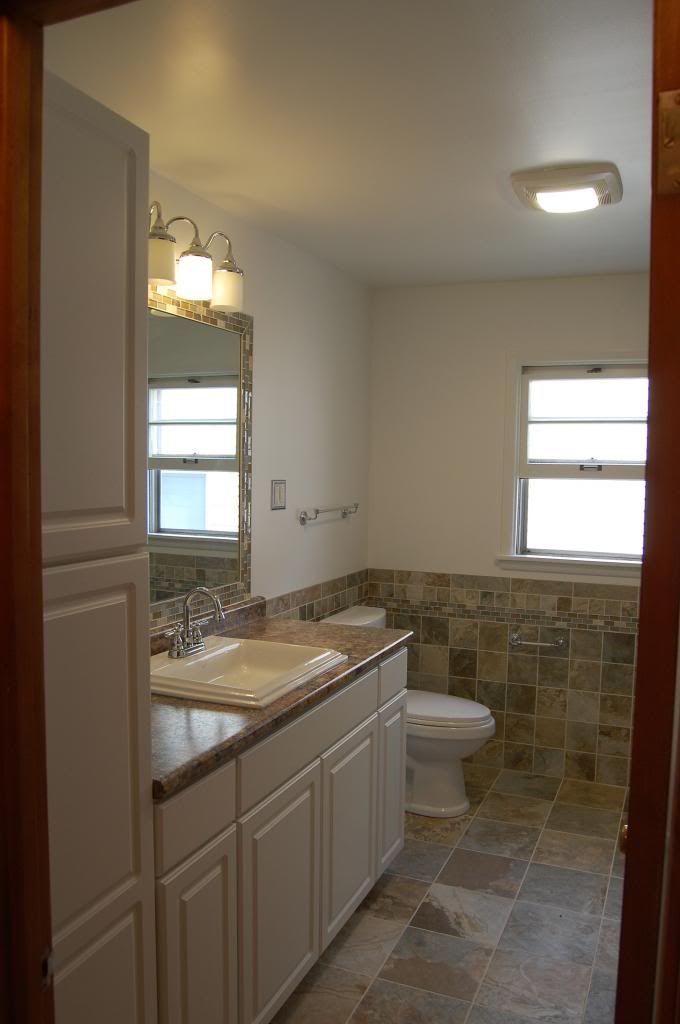 I chose to go with kitchen cabinets for the vanity because my hubby and I are so tall.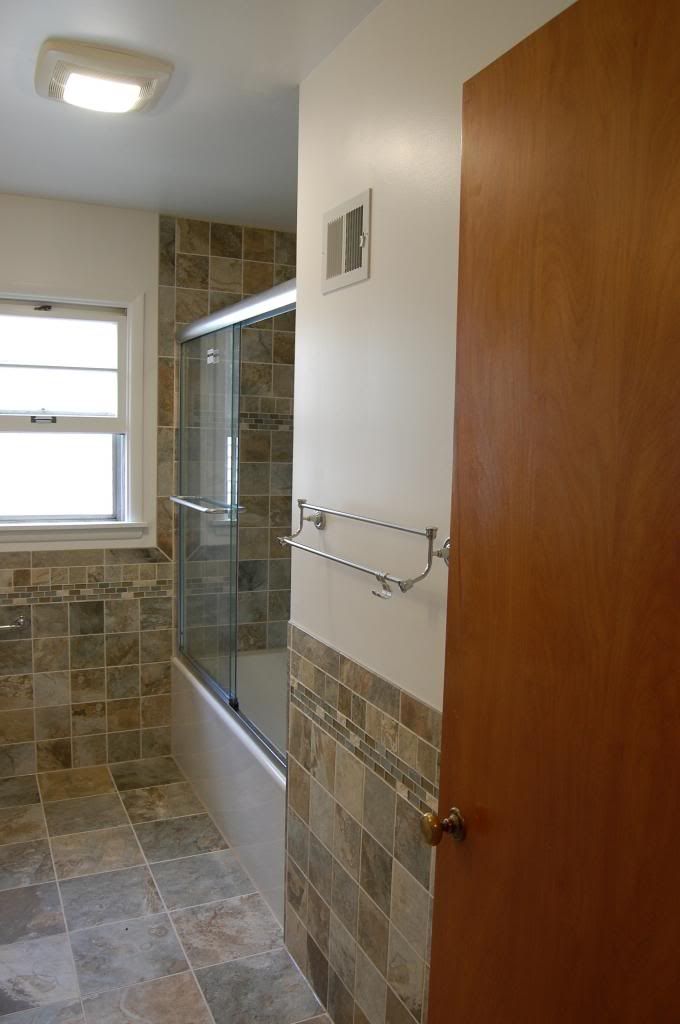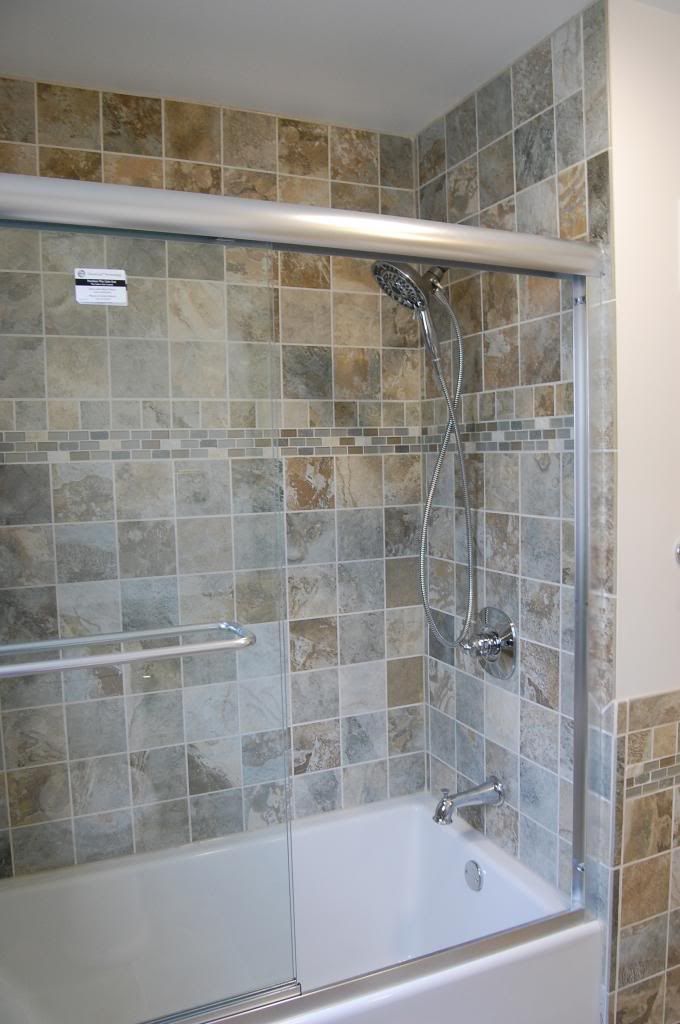 This is a deep soaking tub, so I can actually take a bath!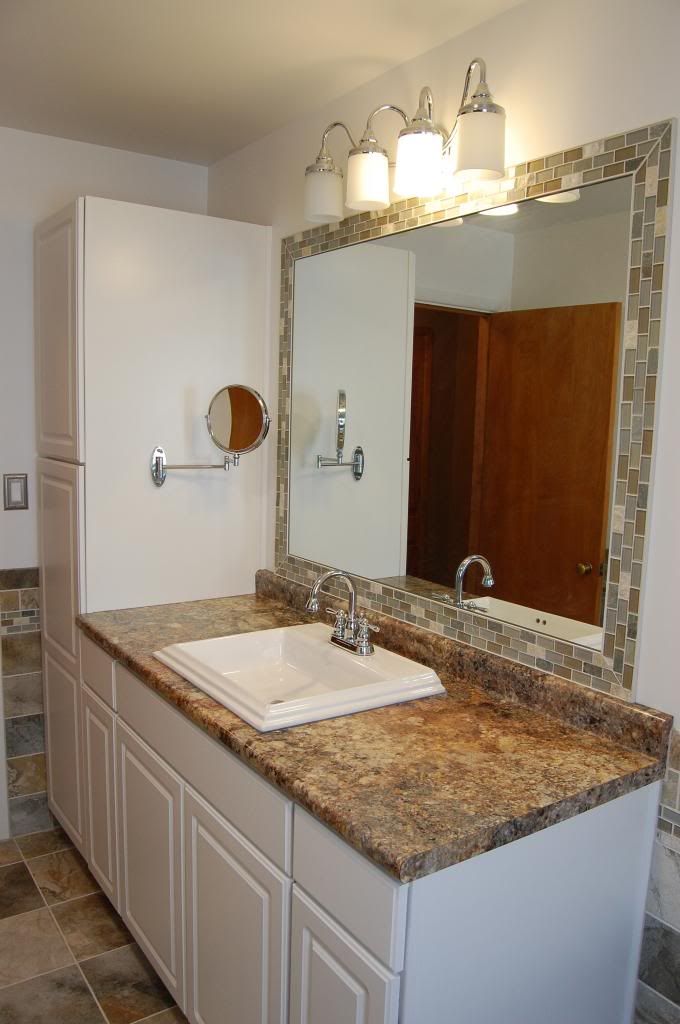 I absolutely adore my mirrors!!!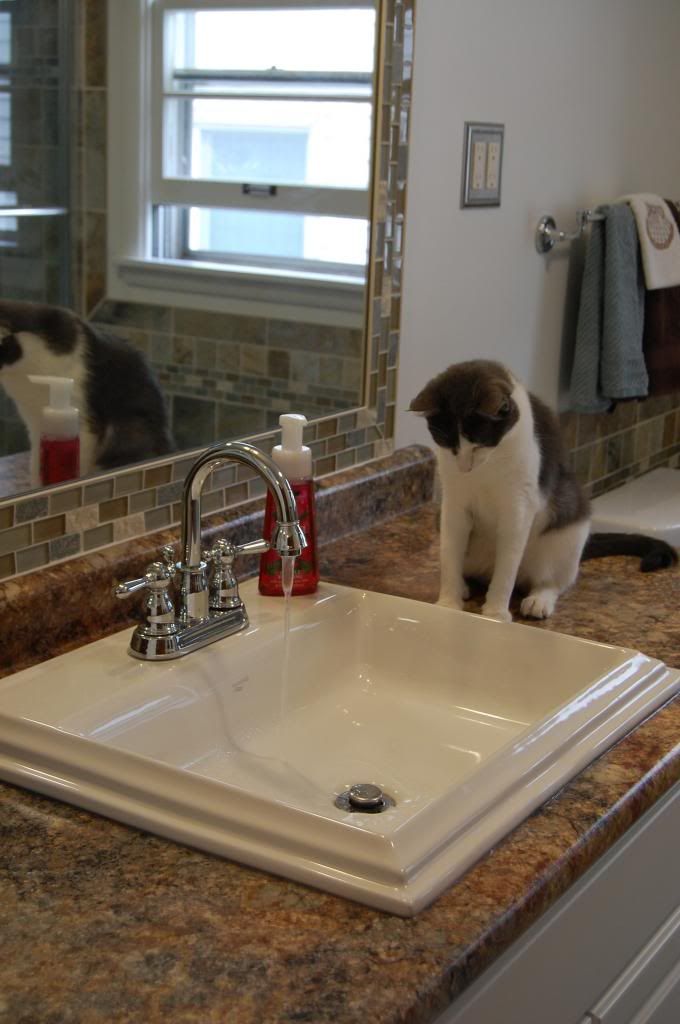 Lulu approves of the sink.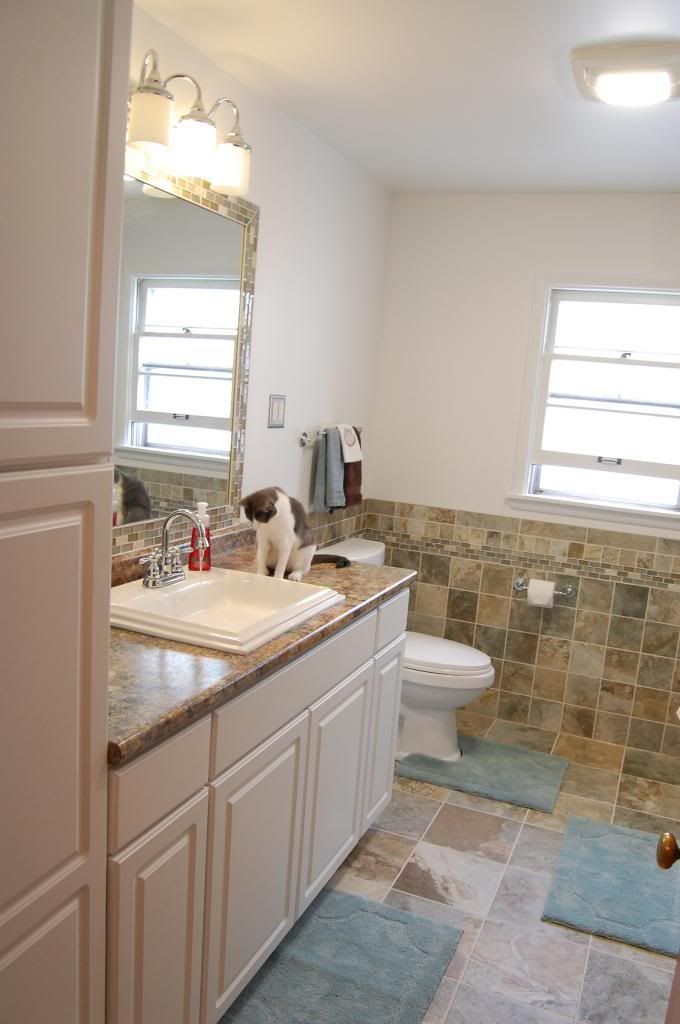 I made some custom towels as well, it really helps pull it together.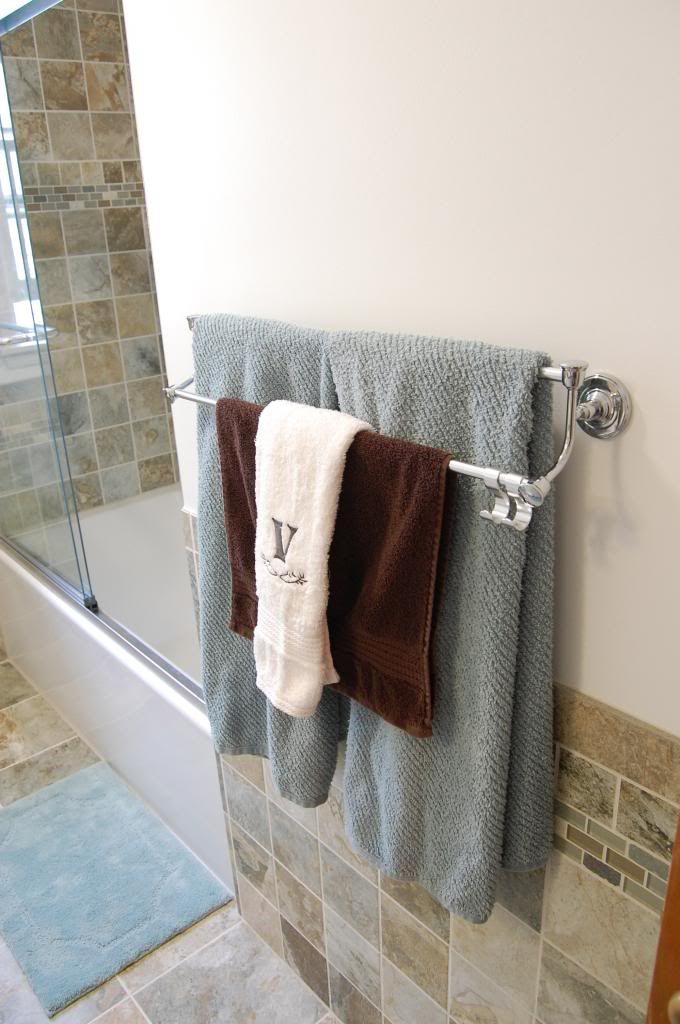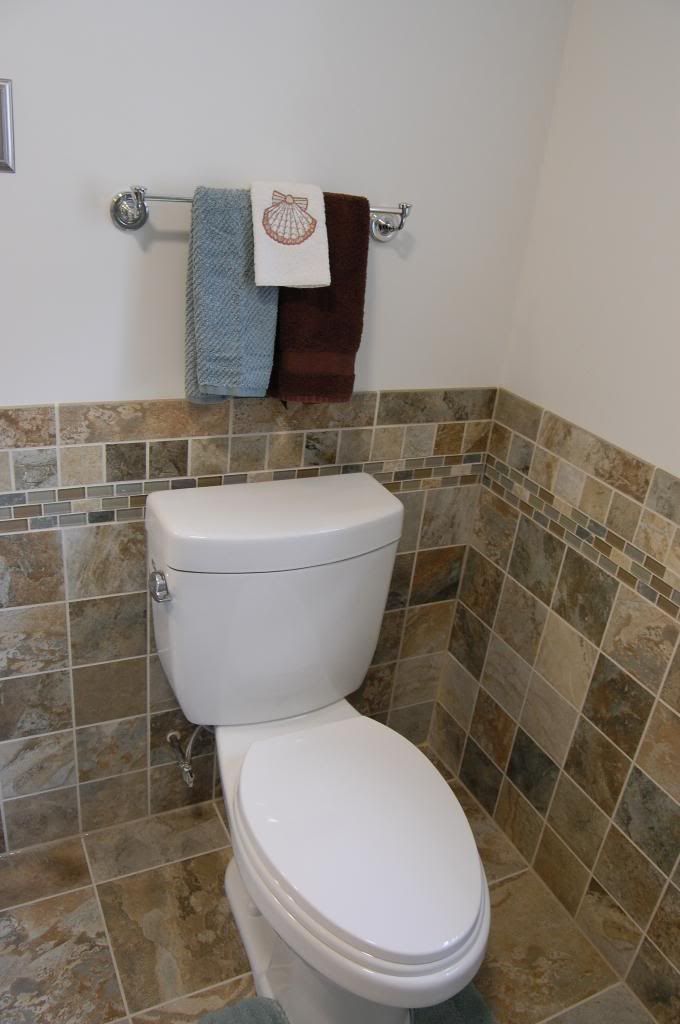 The two adventurist cats really enjoyed it right away, the other cat is now enjoying it a few weeks later!
Thanks for stopping by!
W