I love making jewelry, the only down side is that I don't wear normal earrings, so
I always see cute earrings that I can't wear!
Until one day I came across some interesting plugs from a place called Industrial Strength, I ordered them and had a brilliant epiphany, you can CHANGE the insert!
DUH, problem solved!
These are the plugs,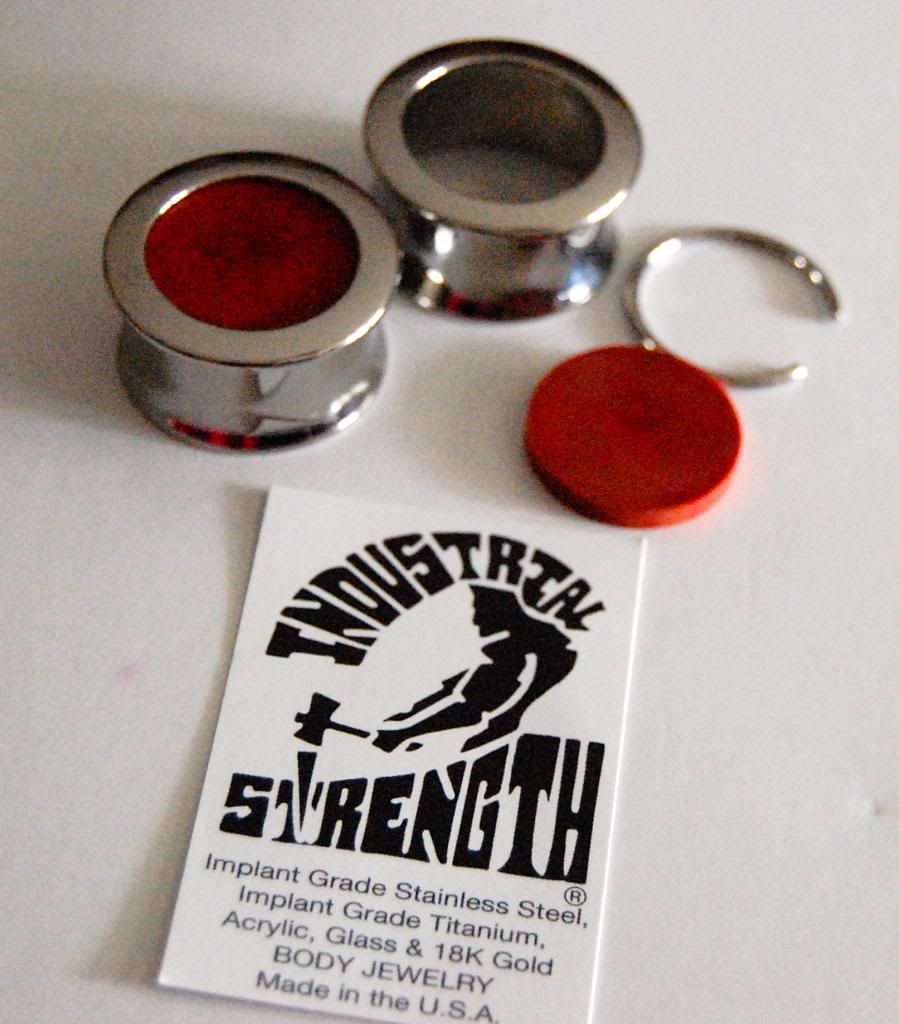 They are Stainless steel and come with a pair of wooden inserts that are held in by a ring.
GENIUS!
Now all I had to do was find a paper punch and the paper I wanted to use!
I was in luck and found this punch on clearance at Hobby Lobby.
It was also the exact size I needed at 7/8"
With all of my paper scraps I had plenty of choices to punch out!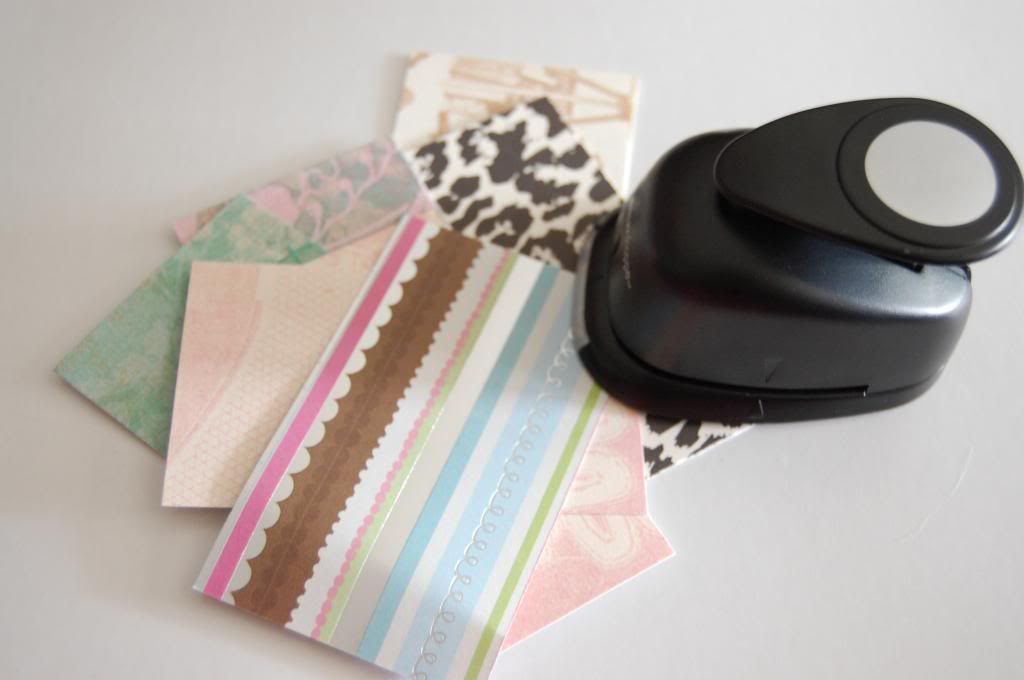 With all the paper punched, they look like this!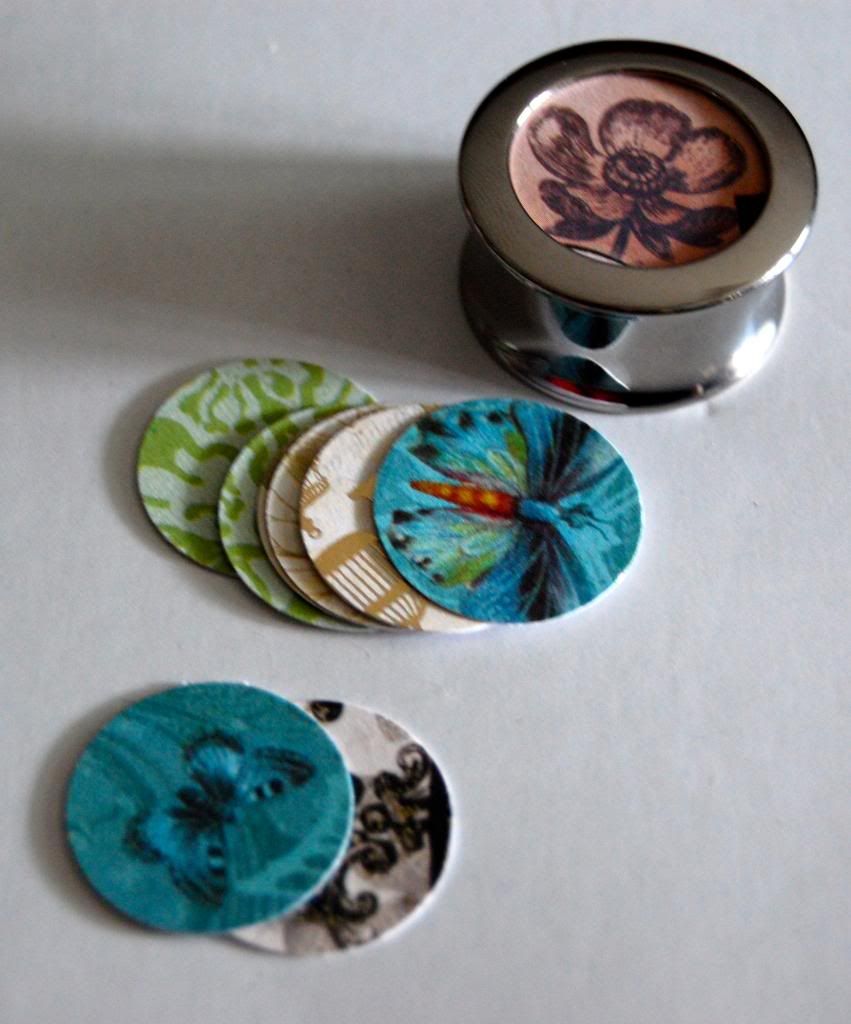 They slip right in over the wood!
now I have plenty of variety to mach my wardrobe without spending at least $35+ a pair of plugs!
Thanks so much for stopping by!
W