I have been relatively busy with our bathroom remodel and I'm sorry that I haven't been posting more.
But I do have an very easy DIY for you today!
I am in love with these color coded stickers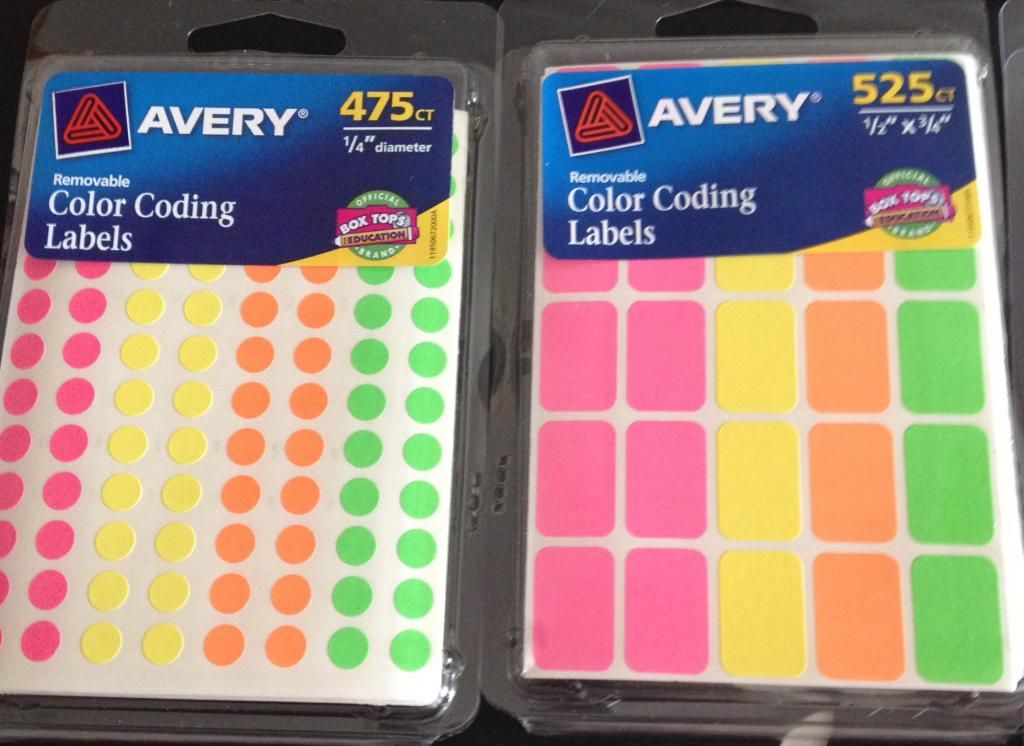 The only problem is, do they HAVE to be neon colored?
I'm also more than halfway through a planner and it's hard to switch colors now.
What ever shall I do?
I grabbed these guys I had hanging around my craft room,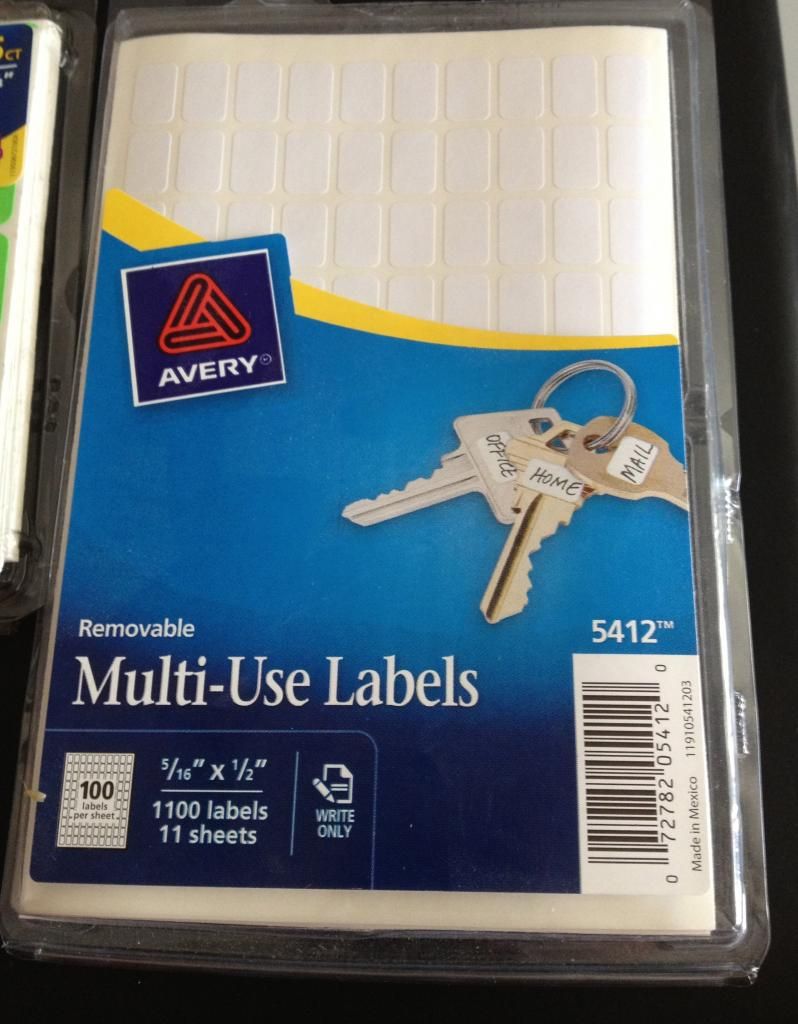 Sadly they are write only so I can't really stick them through my printer.
(they un-peel and stick to the inside, so when it says "write only" they aren't joking)
so next choice...
MARKERS!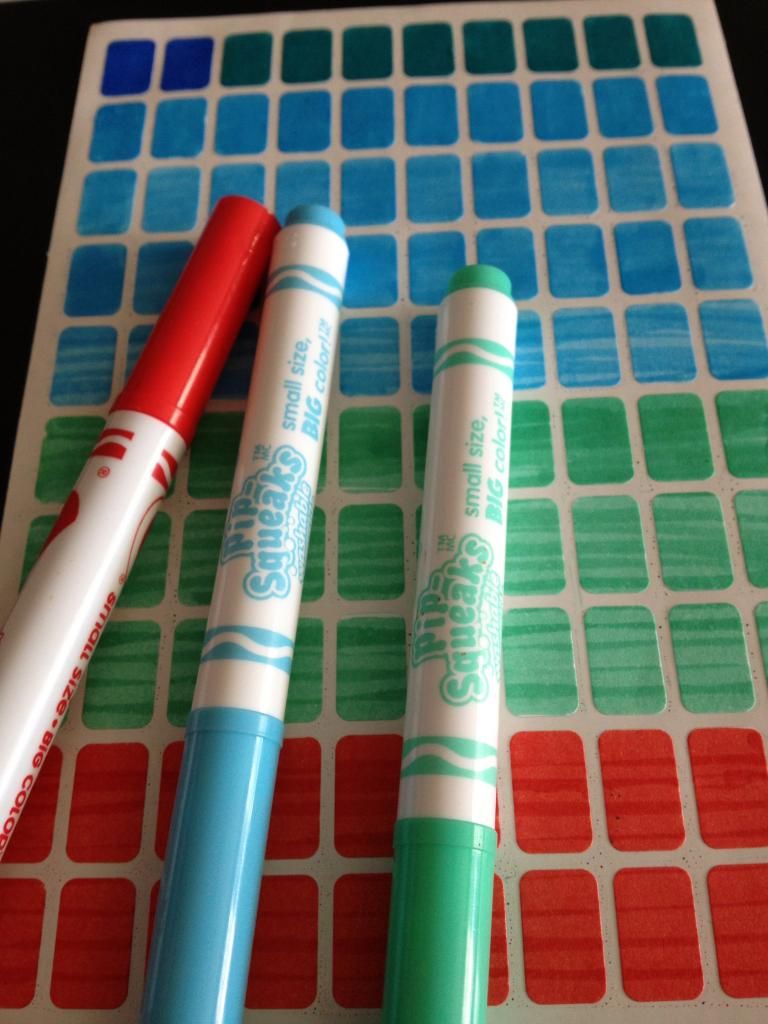 I used the colors I'm using for color coding right now so that they would match!
The next thing I did was added some simple stampings to them!
how super cute are these guys?!?!
Simple yet effective!
Thanks for stopping by!
W