I know I'm not the only one who returns home from the hardware store
with a huge pile of these guys: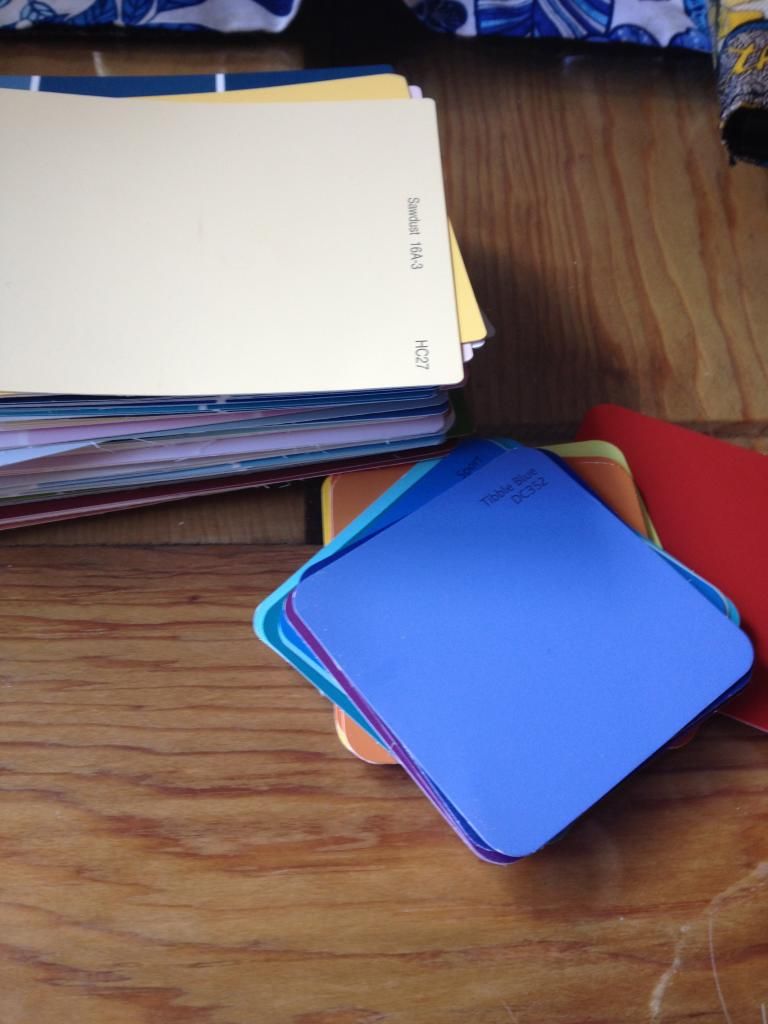 I usually use my typewriter to put quotes on them.
but I was thinking of doing something else,
I needed some tabs for a planner I wanted to make.
All I needed was a tab making punch, which I had in my craft room!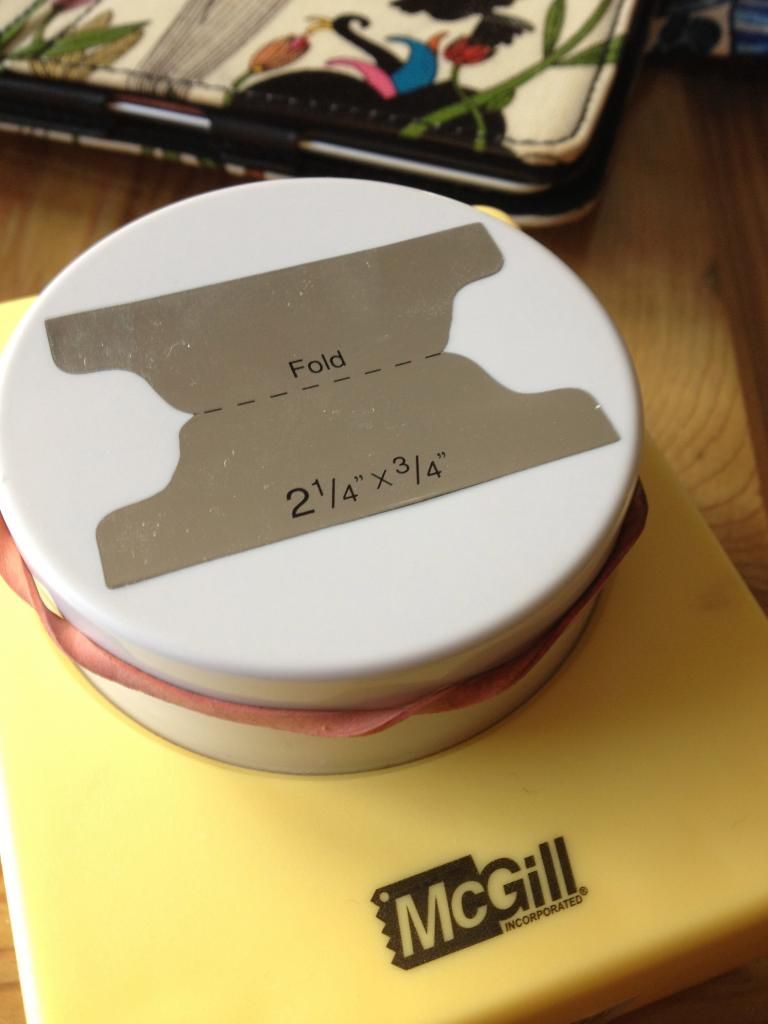 I didn't quite think this through so what I did was I punched the paint chip and then
tried to put it through my type writer.
My lack of planning was great on this day!
It ended up looking something like this:
Bahahahahahhaha,
yeeeeaaah.
So take two,
I traced the outline on the paint chip.
And then ran it through the typewriter!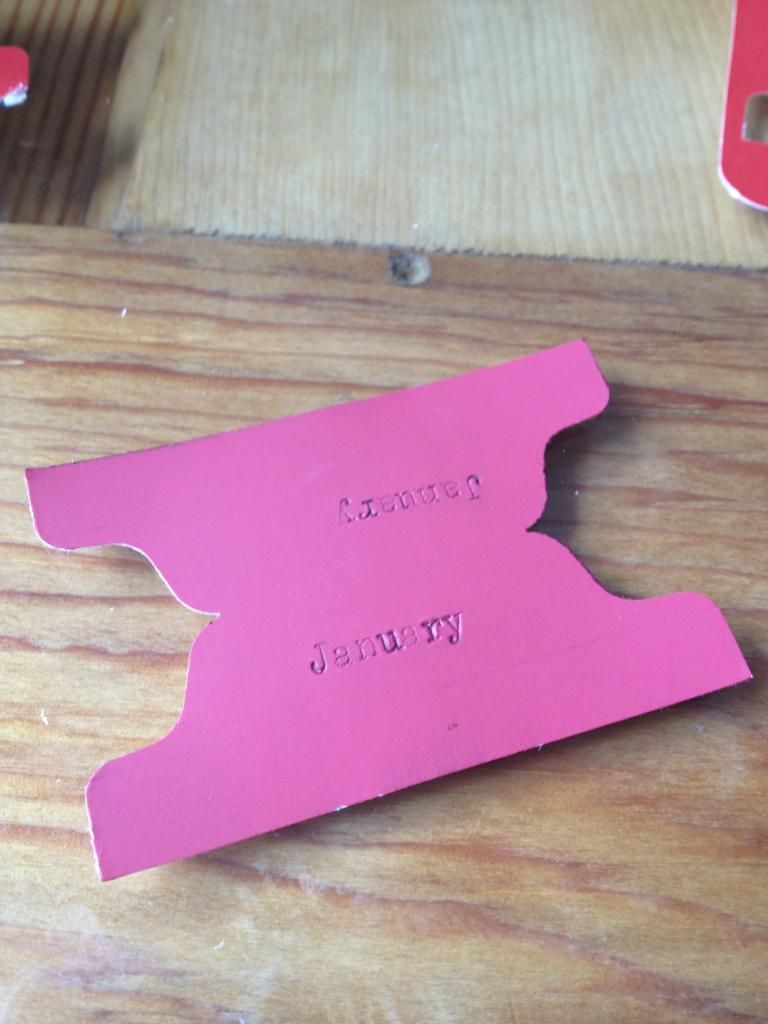 Much better!
All I need now is a new ribbon for the dang typewriter and I'll be set!
Now I just need to make 11 more!
color coding made easy and cheaply!
Fold and glue and I will be done!
Thanks for stopping by!
W